The Counselling Process
Counselling is a process, as well as a relationship, between the counsellor and client. Contrary to what some people believe, counselling is not concentrated advice-giving. The aim of the counsellor is usually to assist the person or persons (client or clients) to seek achievement of goals. Often there are varieties of problems for which the counselee may seek to find help. Some forms of counselling include the teaching of social skills, effective communication, spiritual guidance, decision-making and career choices. In terms of what to expect from counselling, the first session is really the chance for the counsellor and the client to get to know each other. Often specific strategies won't be covered in the first session, as this session is generally like an intake session.
For example, counsellors usually ask more questions in the first session than in following sessions, so they have a clear understanding of where the client is at. At Safe Haven, sessions usually run for an hour. Often, counsellors will work by looking at how the client is coping in the present and look at ways that they can move forward without having to re-tell their story. Counsellors work collaboratively to establish what a client is wanting to get out of the counselling process, and then working out how they can move towards achieving these goals. If you are after information about specific strategies in particular, it can be good to let the counsellor know so that they can prepare for the next session. Throughout the counselling process, people are encouraged to identify and work through options available to them. Counselling isn't about providing advice but more about creating a safe place for clients and empowering them to bring about change in their own lives.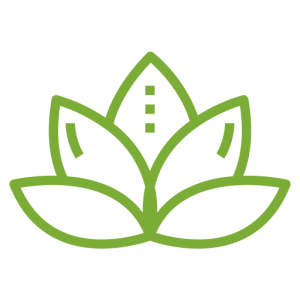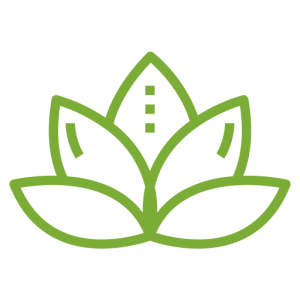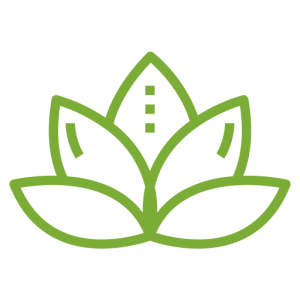 Build meaningful relationships